Our searchable FAQs have many of our most commonly asked questions.
Click the image on the right to check them out!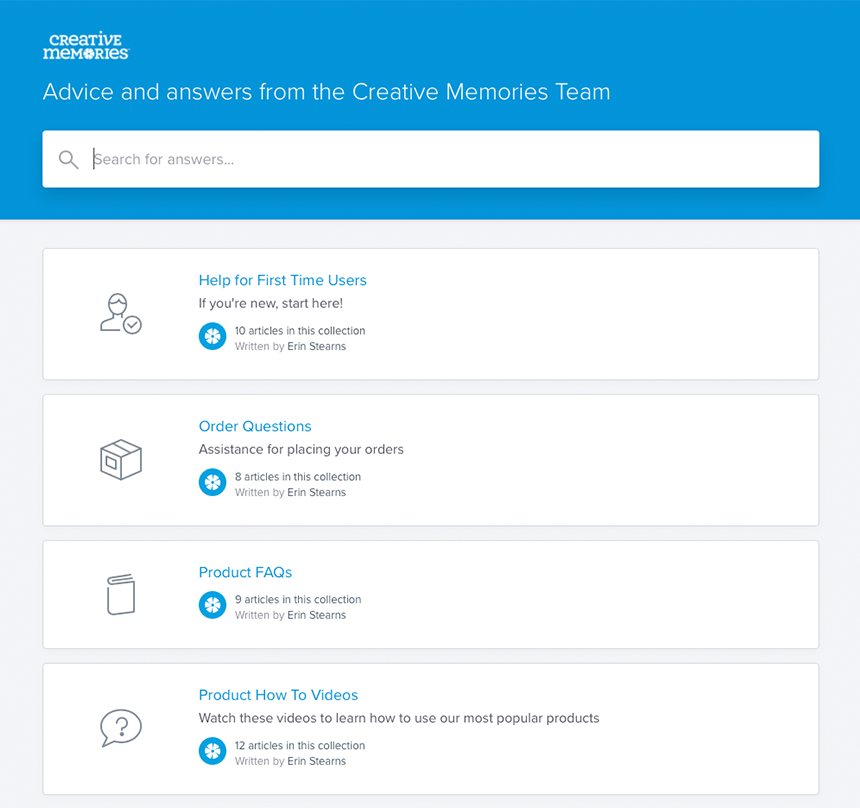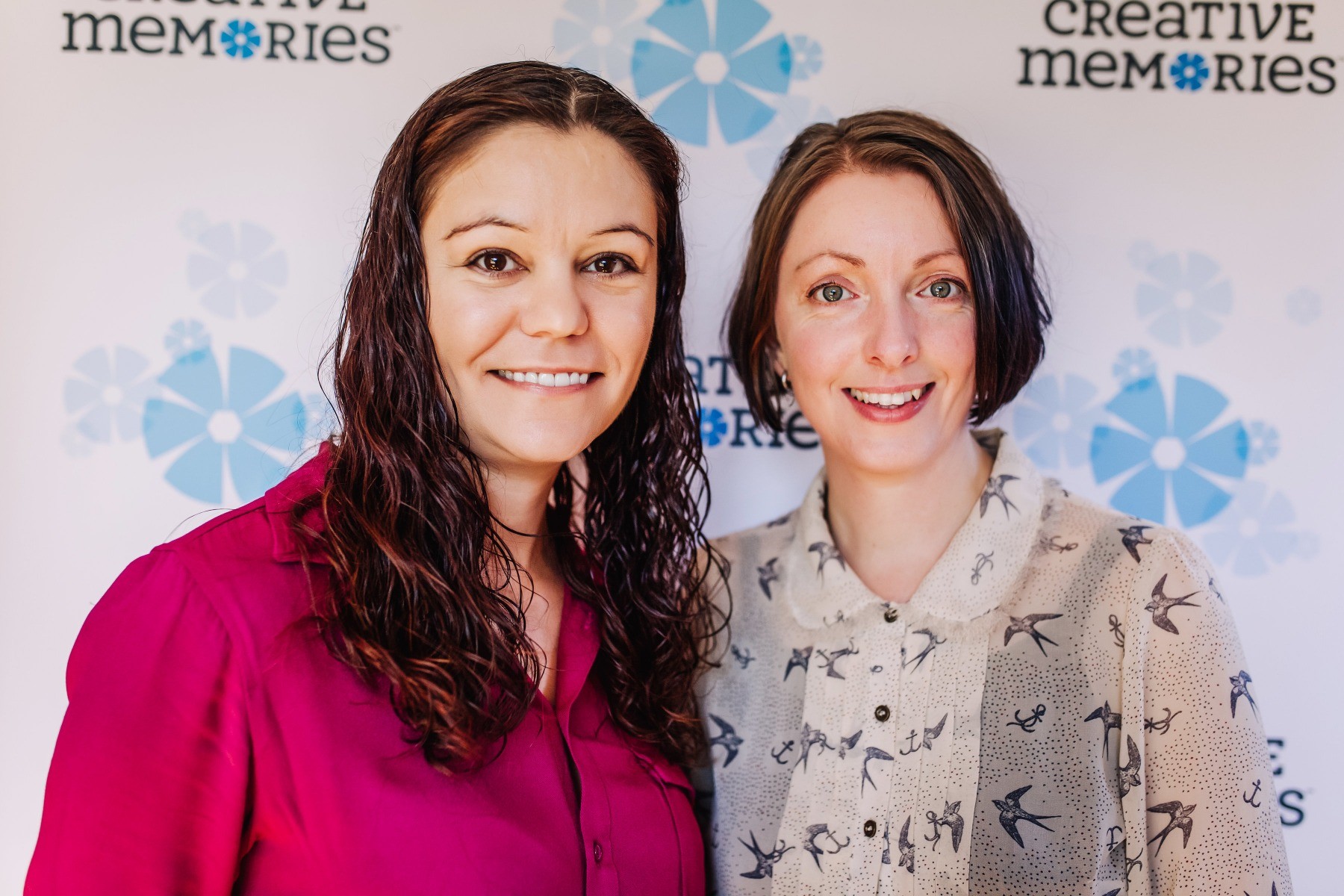 Our dynamic customer service duo is here to help Advisors and customers
Monday-Friday, 8 a.m.- 4 p.m. 
Pictured on left: Kelly M. (left), Kelly  B. (right).
Please email: CustomerServiceau@creativememories.com
Message Service Ph: 1300 820 051 - leave us a message and we'll get back to you as soon as we can during office hours
We look forward to serving you!
CM Australia
PO Box 5290
Chittaway Bay
NSW 2261
CustomerServiceau@creativememories.com
Join our newsletter and receive 4 FREE scrapbook sketches!